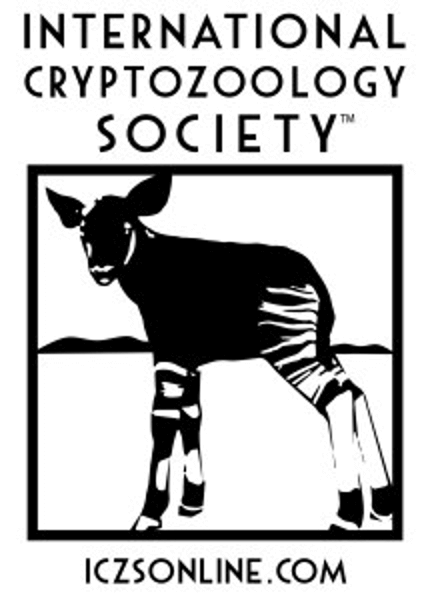 The International Cryptozoology Society (ICS) is associated with the International Cryptozoology Museum (cryptozoologymuseum.com), directed by Loren Coleman in Portland, Maine, USA. Assembled to propel the International Cryptozoology Society into a new productive future, I (Paul LeBlond) have accepted to be its Honorary President.
Although not a legal successor of the ISC, the ICS follows in its footsteps and fosters a scientific approach to the search for unknown animals, based on evidence and modern science.   It will publish a peer-reviewed journal and hold annual symposia, as well as host special events and coordinate online channels to share announcements of new species discoveries and ongoing quests.
I hope you will find the opportunity to attend the Society's annual conference and enjoy reading and perhaps also contribute to its publications.
With my best regards,
Paul LeBlond,
Honorary President
British Columbia, Canada
Paul LeBlond died Saturday, February 8, 2020. See here.